600Minutes Supply Chain
Die Möglichkeit, neue Ansätze und innovative Ideen mit Ihren Branchenkollegen auszutauschen, ist womöglich genau der entscheidende Impuls, der Ihr Unternehmen voran bringt. Auf der Veranstaltung treffen Entscheidungsträger mit ihren geschäftlichen Herausforderungen auf Partner, die progressive Lösungen anbieten - Auf diese Weise wird ein deutlicher Mehrwert für beide Seiten generiert.
Speakers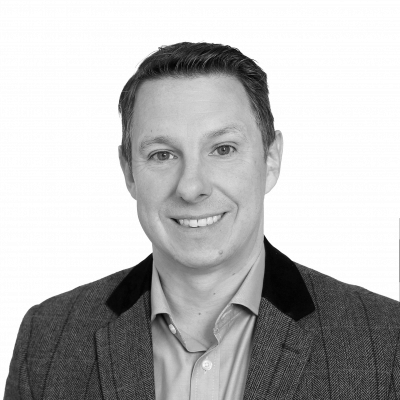 Martin Corner
VP Global Supply Chain Management
Volvo Car Sverige AB
Die Themen
zur Debatte
Driving a Digital Transformation in the Supply Chain
Dealing with disruption by building a flexible and resilient supply chain
Embracing supply chain sustainability in a rapidly changing world
Die Themen
Previous Year
Risk Management - Ensuring a resilient and reliable supply chain during and post crisis times
Change Management - Building capabilities and planning people efficiently in within the digital transformation
Sustainability - How can we ensure to grow our sustainable footprint within the supply chain and procurement?
Transparency - How to successfully build collaborations between manufacturers, suppliers, customers and service providers enabling growth and innovation
Intelligent Workflows - Using intelligent tools (RPA, Automation and AI) to improve agility and efficiency
Speakers
Previous Year
RainerBarthel
OSRAM Licht AG
MichaelDeckert
Siemens AG
DamodarHegde
Coca-Cola European Partners Deutschland GmbH
RainerBarthel
OSRAM Licht AG
MichaelDeckert
Siemens AG