600Minutes Executive IT
The revolution of IT and AI - How the future looks for German companies
Speakers
Hans de Visser
Vice President Product Management
Mendix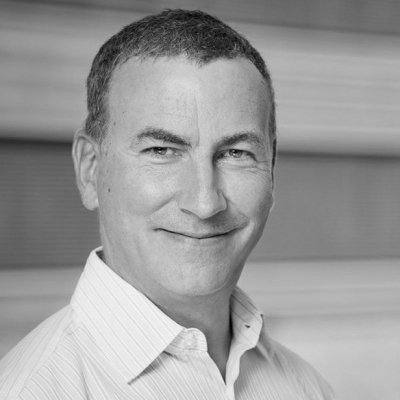 Patrick Sturm
SVP Information Technology (CIO)
Sky Deutschland Fernsehen GmbH & Co. KG
Charlie McMurdie
Former Head of Police National Cyber Crime Unit - Scotland Yard
Charlie McMurdie
Dr. Michael Picard
Head of IT Strategy, Digital Transformation, IT Architecture and IT Governance
ThyssenKrupp AG
Dieter Sellner
Program Manager Global Digital Solutions
DB Schenker
Chris Dancy
The Most Connected Man on Earth
Mindful Cyborg
Frank Dremmen
CIO
AGRAVIS Raiffeisen AG
Dr. Andreas Hamprecht
CIO, Leiter Geschäftsentwicklung
Deutsche Bahn AG
Götz Görgen
CIO
innogy SE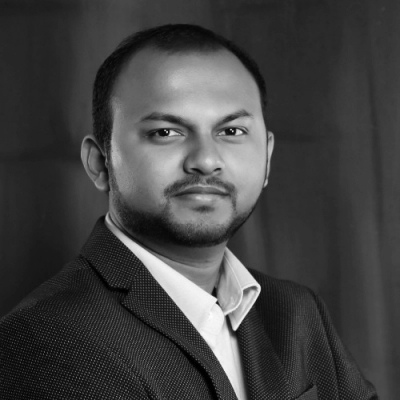 Prajit Datta
AI Research Scientist | Blockchain Evangelist | TEDx Speaker
ÅF Pöyry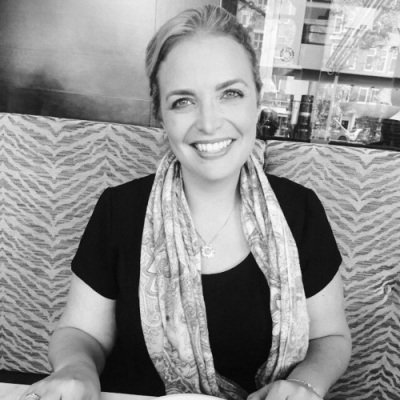 Fleur Hasaart
Manager Data Science
CZ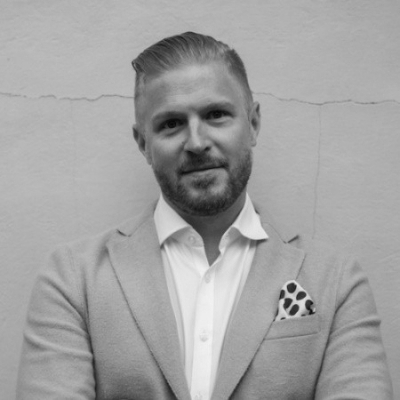 Mikko Eerola
CEO and Author of "Blockchain: Roadmap for Executives"
Bering & Company
Jonas Hagner
CTO
Posti Group Oyj
Prof. Dr. Prof. h.c. Andreas Dengel
Wissenschaftlicher Direktor des Forschungsbereichs Smarte Daten & Wissensdienste
Deutsches Forschungsinstitut für Künstliche Intelligenz (DFKI)
Harry Lammich
Head of Corporate IT / CIO PHOENIX group
PHOENIX Pharmahandel GmbH & Co KG
Delegates
Bestätigte Teilnehmer
Salzgitter Flachstahl GmbH
Werksbereichsleiter Technischer Service, Energie und Umweltschutz
Hellmann Worldwide Logistics GmbH & Co. KG
Head of Business Process Management IT
Volkswagen AG
Head of Processes and IT Russia
Techem GmbH
Leiter IT Architektur & IT Governance
Sanofi-Aventis Deutschland GmbH
Chief Data Office - Chief of Staff
MAN SE
Leiter Business Analytics
Deutsche Post Adress GmbH & Co. KG
Head of Software Development
Deutsche Telekom AG
Vice President Demand Management Global Non-ERP
Techem GmbH
Head of IT Architecture & Governance
Telekom Deutschland GmbH
VP Data Governance, Architecture & Analytics
Daimler AG
Head of IT Processes
Generali Deutschland AG
Leiter Skill & Provider Management Pool
Arbeiter-Samariter-Bund Landesverband Hessen e.V.
Landesgeschäftsführer
Die Themen
zur Debatte
Intelligente Transformation auf dem Weg zur AI Strategie
Die Cloud - Zuerst ein klassischer Hype, doch nun ist sie erwachsen!
Von Mobile Security zur DSGVO Compliance - Die Integration von mehr Sicherheitsfeatures
Höhere Effizienz und niedrigere Kosten durch Robotic Process Automation
Entzauberung von Blockchain - Wie bekommen wir einen geschäftlichen Mehrwert?
Die Sponsoren
Lösungsanbieter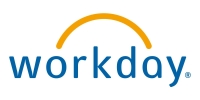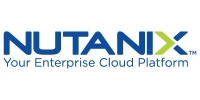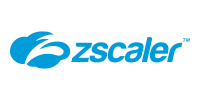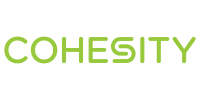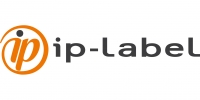 Previous Year
Spotlight
RSA, a Dell Technologies business
Previous Year
Die Themen
Digital Transformation - The optimal transformation of IT in the enterprise
Cloud computing - Security, efficiency and profitability
Flexibility - How do we form the digital workspace of the future?
Agility - Increase process innovation in the company
Entzauberung von Blockchain und AI - Einen greifbaren Mehrwert erzeugen
Previous Year
Speakers
Eric Heinen-Konschak
Deutsche Gesellschaft für Internationale Zusammenarbeit (GIZ) GmbH
Daniel Tessmann
Siemens AG
Frank Jelich
Volkswagen AG
Martin Mocker
Massachusetts Institute of Technology (MIT)