600Minutes Executive Finance
Disrupting The Future Of Finance
Die Möglichkeit, neue Ansätze und innovative Ideen mit Ihren Branchenkollegen auszutauschen, ist womöglich genau der entscheidende Impuls, der Ihr Unternehmen voran bringt. Auf der Veranstaltung treffen Entscheidungsträger mit ihren geschäftlichen Herausforderungen auf Partner, die progressive Löungen anbieten - Auf diese Weise wird ein deutlicher Mehrwert für beide Seiten generiert.
Speakers
Florian Wiesemann
Leiter Finanzen / Controlling Region Mitte
DB Regio
Sven Oliver Heck
Diplom Digital Artist & UltraVision Integral Coach
UltraVision-Coaching
Jannik Münzenberg
Account Executive
Rydoo
Lars Jønstrup Dollerup
CFO
Hempel A/S
Jonas Stringberg
Head of Financial Control and Business Services
Ericsson AB
Mario Böhme
Head of Future Finance Landscape & Digital Transformation
Daimler AG
Benedikt Lang
Head of Financial Portfolio Management, Controlling & Procurement
Daimler Mobility Services GmbH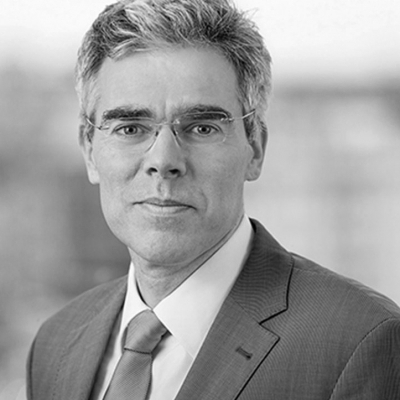 Dr. Dr. Cyrus de la Rubia
Head of Economics and Research
Hamburg Commercial Bank AG
Holger Wegerer
Global Director Corporate Accounting
Puma SE
Bestätigte Teilnehmer
Delegates
ThyssenKrupp System Engineering GmbH
CFO
MAN Financial Services GmbH
Leiter Controlling MAN Financial Services
DB Regio
Leiter Finanzen / Controlling Region Mitte
TUI Group
Finance Director
Giesecke & Devrient GmbH
Global Corporate Processes / Director of Global Corporate Processes / Global IT Demand Manager for Corporate Functions
Die Themen
zur Debatte
Financial Leadership - Wie Sie Ihr Team erfolgreich durch das Changemanagement führen
Wirksames Management für Corporate Investments: Von KPI's, Risiken und Plannungsmodellen
Die Finanzlandschaft neu erfinden mit Hilfe von Blockchain, AI und Digital Invoicing
Robotic Process Automation (RPA) - ein must have um zu wachsen und Business Performance zu steigern?
Den Kampf gegen Cyber Crime gewinnen
Lösungsanbieter
Die Sponsoren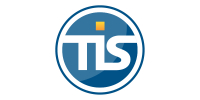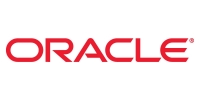 Die Themen
Previous Year
Financial Shared Service Center
Koorporation von Finance und IT
Virtuelle Währungen - Geschäftsmodelle mit Hilfe von Blockchain verwirklichen
Wie verändert sich das Anforderungsprofil des Finanzmitarbeiters im Zuge der Digitalisierung? - Anspruch und Wirklichkeit
Sicher in die Digitalisierte Finanzwelt - Wie gehen wir am besten mit Cybercrime um?
Speakers
Previous Year
Klaus Werner
Telekom Deutschland GmbH
Andrea Kropp
ThyssenKrupp AG
Werner Brinkkötter
August Storck KG
Johannes Biberacher
Siemens AG
Richard .J. Self
University of Derby
Sabine Clair
Jaguar Land Rover Deutschland GmbH