IndustryForum Banken
Driving Banking Into The Digital Future
Die Möglichkeit, neue Ansätze und innovative Ideen mit Ihren Branchenkollegen auszutauschen, ist womöglich genau der entscheidende Impuls, der Ihr Unternehmen voran bringt. Auf der Veranstaltung treffen Entscheidungsträger mit ihren geschäftlichen Herausforderungen auf Partner, die progressive Löungen anbieten - Auf diese Weise wird ein deutlicher Mehrwert für beide Seiten generiert.
Speakers
Jesus Ruiz
CTO Alastria
Alastria - National Blockchain Ecosystem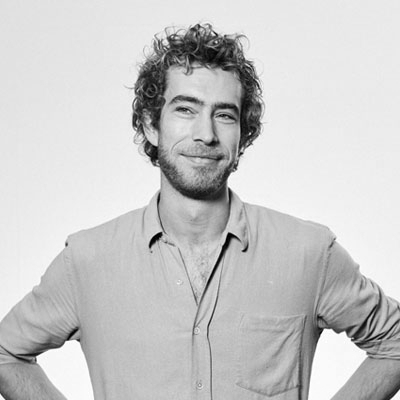 Aljan de Boer
Trendwatcher & Head of Inspiration
TrendsActive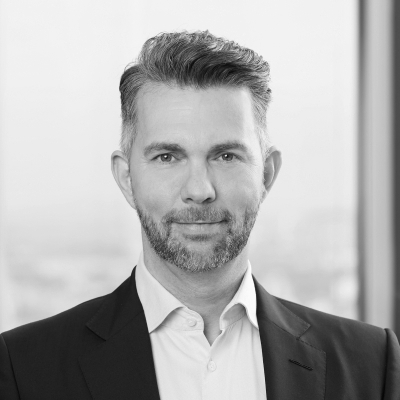 Marc Schäfer
Chief Commercial Officer
Rabobank Frankfurt
Michael Gabler
Director - Head of Corporate Finance and Banking
Deutsche Apotheker- und Ärztebank eG
Aysel Osmanoglu
Vorstand IT & Infrastruktur
GLS Gemeinschaftsbank eG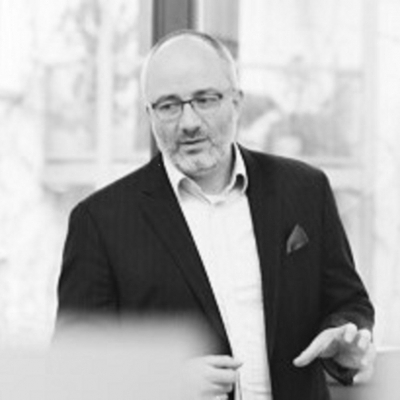 Timm Wege
Director Financial Cooperations
smava GmbH
Nico Baader
CEO
Baader Bank AG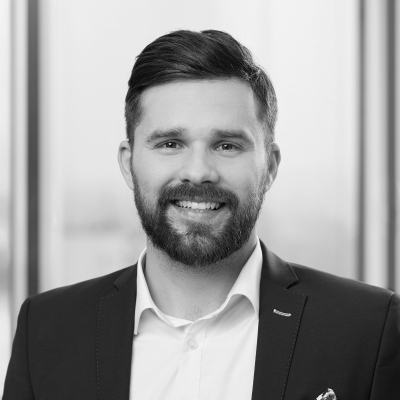 Paul Kammerer
Head of Business Developement
Rabobank Frankfurt
Bestätigte Teilnehmer
Delegates
DZ BANK AG
Chief Digital Officer, Transaction Banking
KENSTONE GmbH
Geschäftsführer
Rabobank Frankfurt
Chief Commercial Officer
Von Essen Bank GmbH
Leiter der strategischen Geschäftsentwicklung
Commerzbank AG
Group Risk Management, Data Ethics and Digital Ethics
NORD/LB Norddeutsche Landesbank Girozentrale
Head of ALM
Erste Abwicklungsanstalt
Managing Director IT/Organisation
SaarLB Landesbank Saar
Bereichsleiter Strategie
Landesbank Baden-Württemberg (LBBW)
Leiter Kreditrisikosteuerung Projektleiter E-Akte
smava GmbH
Director Financial Cooperations
Baader Bank AG
Managing Director, Head of Group Strategy
Landesbank Baden-Württemberg (LBBW)
Leiter Private Banking Rheinland-Pfalz, Rhein-Neckar, Hessen, Nordrhein-Westfalen
Die Themen
zur Debatte
Filiale oder Plattform - Wie sieht die Bank der Zukunft aus?
Risikomanagement - Die Gefahren der Digitalisierung
Kooperation mit FinTechs - neue Chancen für die Bankenbranche
Neue Anforderungen an das Führungswesen im digitalen Wandel
Blockchain Technologie - Trends und Perspektiven
Lösungsanbieter
Die Sponsoren
Die Themen
Previous Year
Regulation and Data Security - New Payment Guidelines
Customer Loyalty and Acquisition in the age of Digitalisation
Man and Machine - Use of Artificial Intelligence in the banking industry
Implementation of Blockchain to optimize business processes
Agility in the finance sector - how can you make your organisation more flexible?
Speakers
Previous Year
Nils Wetterich
Von Essen Bank GmbH
Ansgar Finken
DB Privat- und Firmenkundenbank AG
Matthias Battefeld
Hannoversche Volksbank eG
Francis Gross
Europäische Zentralbank
Dr. Cyrus de la Rubia
Hamburg Commercial Bank AG
Ralf Werner
Open Grid Europe GmbH