600Minutes Executive IT
600Minuten IT-Vorstände ist die unumgängliche Veranstaltung für Top-Entscheidungsträger aus der IT-Branche, die ihr Unternehmen durch die digitalisierende, zerstörerische Welt zum Sieg führen. Es ist eine Gelegenheit, Verbindungen zu nachhaltigen Geschäftspartnern aufzubauen.
Speakers
Chris Boos
Pionier und Visionär für künstliche Intelligenz
Dr. Martin Hölz
CIO
ThyssenKrupp AG
Linda Zervakis
Moderatorin Tagesschau (ARD)
Dr. Eric Heinen-Konschak
CIO
Deutsche Gesellschaft für Internationale Zusammenarbeit (GIZ) GmbH
Daniel Tessmann
Head of IT Large Drives
Siemens AG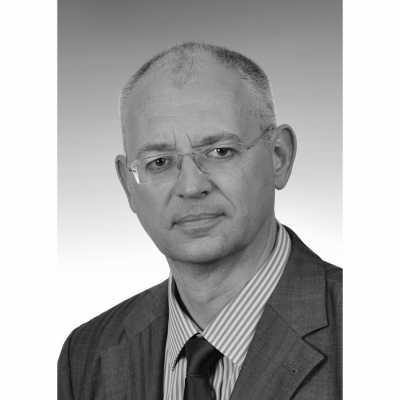 Frank Jelich
Leiter der Volkswagen Digitalisierungs- und IT Technologien
Volkswagen AG
Prof. Dr. Martin Mocker
Research Affiliate, Massachusetts Institute of Technology (MIT) und Professor of Information Systems, Reutlingen University
Vincent Blake
VP, Core Region Chief Information Security Officer
Pearson
Dr. Carlos Härtel
CTO & Chief Innovation Officer, Europe
General Electric Deutschland Holding GmbH
Delegates
Bestätigte Teilnehmer
Allianz Deutschland AG
Leiter Digital Portfolio Development
Giesecke & Devrient GmbH
Head of Global Finance and Controlling Processes and IT Demand Manager
Deutsche Telekom Services Europe GmbH
Senior Vice President Supplier Management
1&1 Internet SE
Head of Order & Master Data Management
BurdaForward GmbH
Director Office IT & Infrastructure
Deutsche Post Adress GmbH & Co. KG
CIO
Deutsche Telekom AG
Innovation Catalyst
Versicherungskammer Bayern
Leiter Unternehmensarchitektur / Head of Enterprise Architecture
Boehringer Ingelheim
Global Head of IT Technology Strategy
Fuchs Petrolub SE
Head of Group IT
Lekkerland AG & Co. KG
Head of Corporate Digital Store Solutions
MediaMarktSaturn Retail Group
CTO RTS Service Group
ARAG SE
Senior Vice President Central IT Production
Siemens AG
Demand Manager Business Intelligence
Die Themen
zur Debatte
Digitale Transformation - Die veränderte Rolle der IT im Unternehmen
Desillosionierung von Blockchain und AI - Einen greifbaren Mehrwert erzeugen
Cloud Computing - Sicherheit, Effizienz und Rentabilität
Flexibilität - Wie erzeugen wir den Arbeitspaltz der Zukunft?
Durch Agilität die Prozessinnovation im Unternehmen steigern
Die Sponsoren
Lösungsanbieter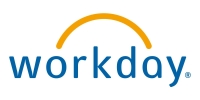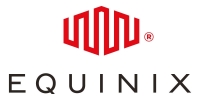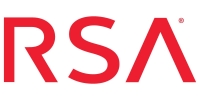 eXXcellent solutions consulting & software gmbh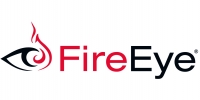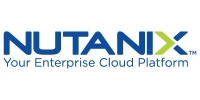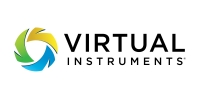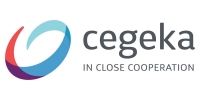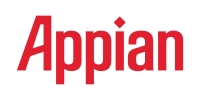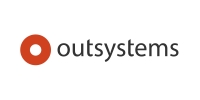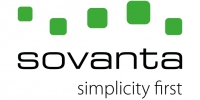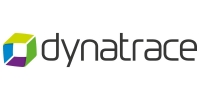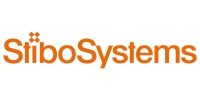 Previous Year
Spotlight
VIPCON GmbH & Co KG & BMC Software GmbH at 600Minutes Executive IT 2017 (Spotlight) 1
VIPCON GmbH & Co KG & BMC Software GmbH at 600Minutes Executive IT 2017 (Spotlight) 2
RSA Security Division of EMC Deutschland GMBH DACH
Beta Systems IAM Software AG